The Ocean Race has teamed for around the world race along with stopovers, is going to race in 2021-22 edition on their 60-foot IMOCAs with foils for the very first time. For this race, only two and a half is left and organizer of this race, as well as the sailors, is finding how the change can promote the landscape of IMOCA that make arrangements for Vendee Globe in every four years. Vandee Globe is the race of the solo round the world.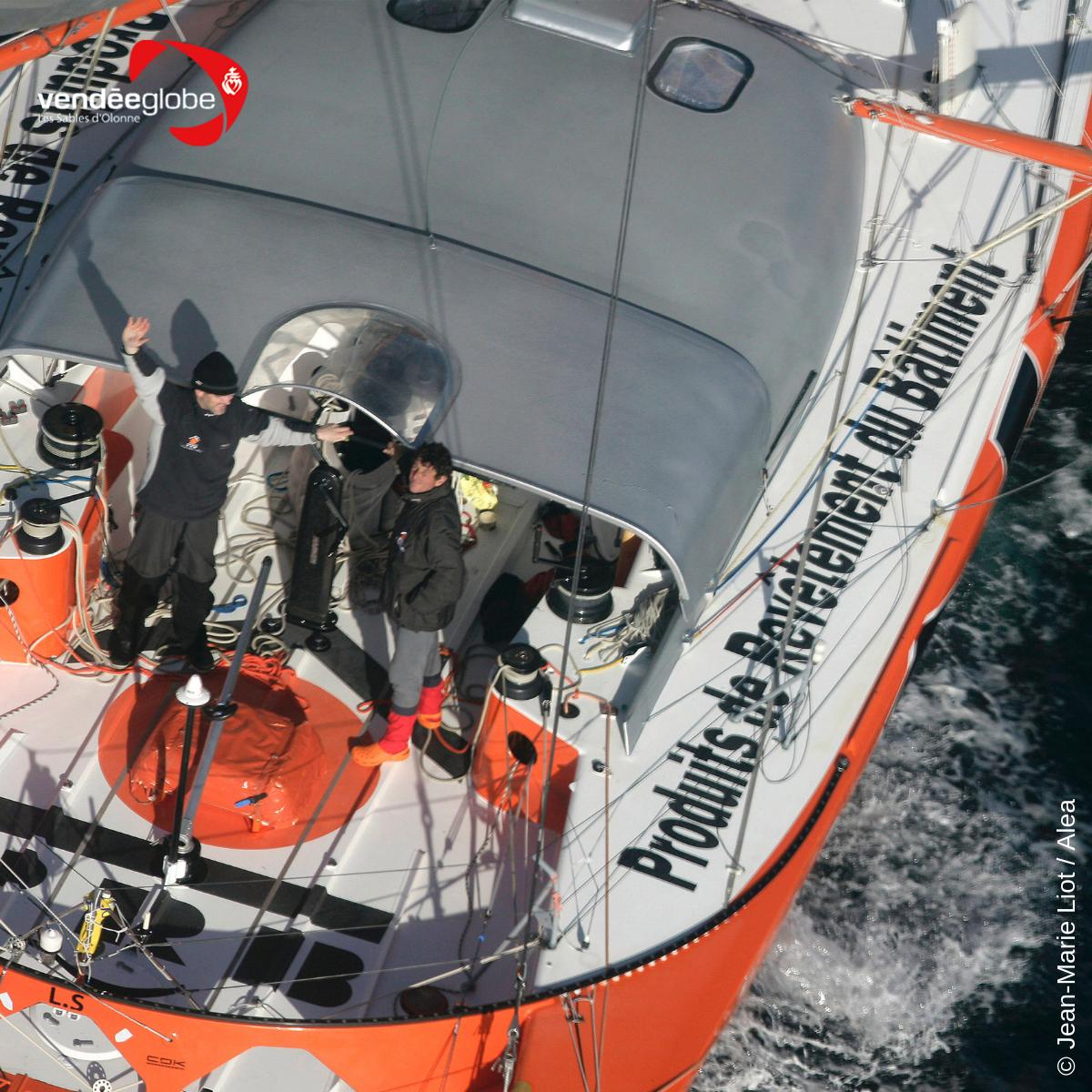 At the time when Ocean Race will begin in October 2021 in Alicante, Spain, only eight months would have been left after the competitors of the first Vendée Globe will finish the Vendee Globe. This time Ocean Race also comprises of boat VO65 one-design for a trophy and will reward the finest young competitors. It is hoped for around 10-15 IMOCAs at the beginning of this maiden edition.
"At present, we in talk to everyone as well as all the team that has potential can be split into three groups," explained co-President of The Ocean Race, Johan Salén. He said, "We are in touch with present IMOCA teams, and in here the majority is of French sailors. We are also talking with teams who were in the previous Volvo along with some completely fresh teams."
"The teams who are interested are hailing from France, Germany, Spain, Italy, the United States, Mexico, Brazil, the Netherlands, Sweden, New Zealand, China, Australia and South Africa. In addition to this, some other countries are also there with whom we have to get involved. Our objective is to bring together all international team that is highly professional, well structured and organized with active sponsors."
For Salén, now this is clear that this is a positive move to bring together the class of IMOCA class and ex-Volvo Ocean Race.