After the rain on Sunday and strong wind, it became tough condition for the sailors to race. However, the next day, brought what condition that is described as perfect conditions by competitors in the Poole Harbor. The wind was in the range between six and 17 knots. The wind kept the crews hiking hard most of the time; nevertheless it didn't make the life exhausting for the lighter crews.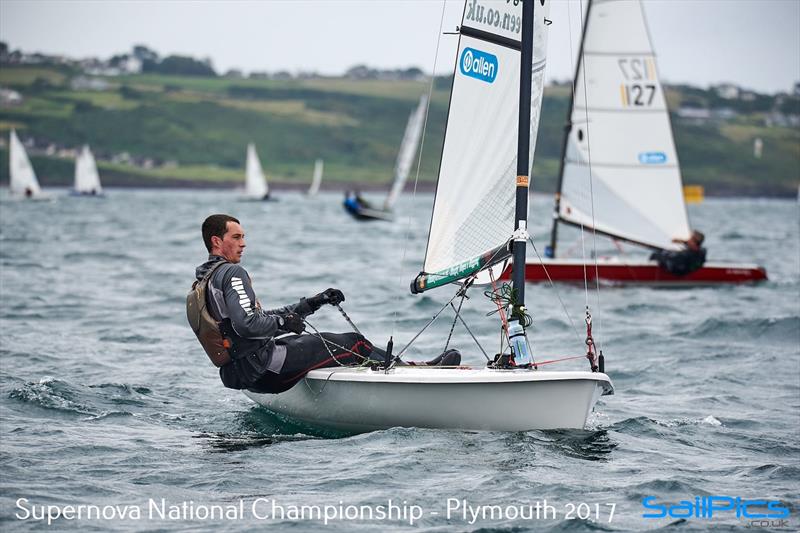 The shifting nature of the wind also threw a good amount of tactical challenges for the sailors while it was getting swung from 270° at one extreme and 320° at the other. Many of the places were won and lost during the shifts, and in the later part of the day, it was more prevalent, when a strong ebb tide brought another challenging element into the play.
The day when sailors bold and pushing the corners moves could give gains, but the things was not that easy,
there were number of snakes hidden among the ladders.
In spite of the above mentioned challenges, three fleets witness the same winners in both the races.
Matt Reid rapidly stamped
his power in the full-rig Lasers and that give him a three-point cushion ahead of Dominic Hall.
For the home club, Andrew Hartley leads the charge. He found both the snakes and ladders at the 10th and a second. There is one more visitor present who leads the way in the Fast Handicap fleet, and he is none other than Chris Arnell. He secured two convincing wins. On the other hand, Kirsten Glen committed few mistakes in her Byte to mark up an impressive score line in the Slow Handicap. The sailor who came nearest to experience any drama was Geoff Gibbons, the chairman of the organizing committee of Poole Week.